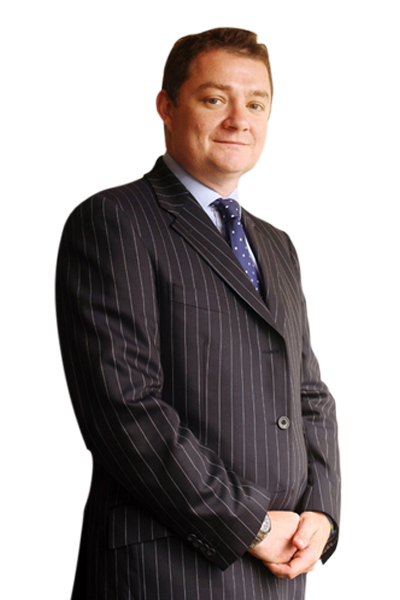 Specialists in Insolvency and Business Recovery.
AMB Law is a commercial law firm, operating from offices in the City of London and in Ipswich.
CONTACT US
A pragmatic, no-nonsense approach to advising our clients on Business Recovery and Insolvency.

Qualifying Reports

Alistair Bacon is an evaluator under the Administration (Restrictions on Disposal etc to Connected Persons) Regulations 2021.   If you are considering purchasing the business or assets from the administrators of a company with which you have some prior connection, you will probably need to obtain a qualifyin report in order to do so.
Please contact Alistair on 07881 554062 or abacon@amblaw.co.uk for more assistance.
Complaints Procedure
Click the link to see how you can make a complaint if you are unhappy with our service
Let us advise you.
We pride ourselves on straight talking.  We can help you; whether in relation to a dispute with one of your clients or suppliers or in navigating through a tough financial period.  Our focus is always on a successful conclusion for you and your business. Our clients include SMEs and their directors, banks, building societies, and insolvency professionals.
CONTACT US
"Many thanks Alistair; great work. I shall recommend your services whenever possible. It is a pleasure working with you."
Jeremy Beck
"AMB Law are prompt and responsive and they get results. We appreciate their no-nonsense, practical advice." Gerard Pearce
"Thank you Alistair for your support through a difficult few months at Thomas Cook. Your pragmatic and practical advice was invaluable and helped the subsidiary directors navigate a number of difficult issues. I wouldn't hesitate to recommend you to others requiring high quality legal advice on directors' duties and insolvency." Rebecca Symondson
"We felt like we were Alistair's most important client and he showed a level of commerciality and realism that ensured we navigated the grey zone of insolvency lawfully and to a successful conclusion." Matt Johnston
"Alistair Bacon  impresses market sources with his technical knowledge."
Chambers & Partners