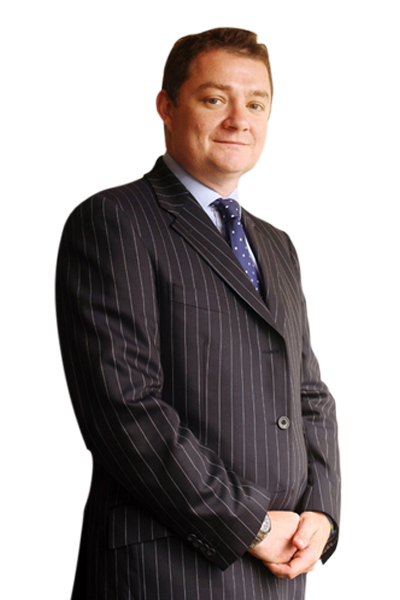 Specialists in Commercial Litigation, Insolvency and Business Recovery.
AMB is a commercial law firm, operating from offices in the City of London and in Suffolk.
CONTACT US
A pragmatic, no-nonsense approach to advising our clients on Construction and Commercial Litigation, Business Recovery and Insolvency.

Commercial Litigation
Our Litigation Team is led by Nick Bowman who joined AMB Law Limited in January 2017. Nick is a dispute resolution and litigation specialist with 20 years' experience in commercial litigation and construction matters.
Nick has a wide practice area which includes all areas of construction and building disputes, contractual disputes, planning matters and compensation claims.
Let us advise you.
We pride ourselves on straight talking.  We can help you; whether in relation to a dispute with one of your clients or suppliers or in navigating through a tough financial period.  Our focus is always on a successful conclusion for you and your business. Our clients include SMEs and their directors, banks, building societies, and insolvency professionals.
CONTACT US
"Many thanks Alistair; great work. I shall recommend your services whenever possible. It is a pleasure working with you."
Jeremy Beck
"AMB Law are prompt and responsive and they get results. We appreciate their no-nonsense, practical advice." Gerard Pearce
"We felt like we were Alistair's most important client and he showed a level of commerciality and realism that ensured we navigated the grey zone of insolvency lawfully and to a successful conclusion." Matt Johnston