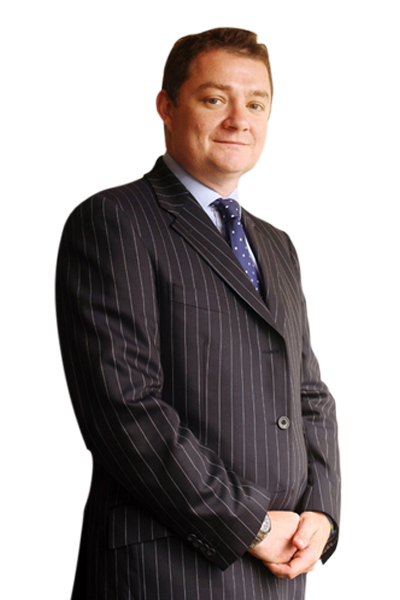 Specialists in Insolvency and Business Recovery.
AMB Law is a commercial law firm, operating from offices in the City of London and in Ipswich.
CONTACT US
A pragmatic, no-nonsense approach to advising our clients on Business Recovery and Insolvency.
Let us advise you.
We pride ourselves on straight talking.  We can help you; whether in relation to a dispute with one of your clients or suppliers or in navigating through a tough financial period.  Our focus is always on a successful conclusion for you and your business. Our clients include SMEs and their directors, banks, building societies, and insolvency professionals.
CONTACT US
"Many thanks Alistair; great work. I shall recommend your services whenever possible. It is a pleasure working with you."
Jeremy Beck
"AMB Law are prompt and responsive and they get results. We appreciate their no-nonsense, practical advice." Gerard Pearce
"Thank you Alistair for your support through a difficult few months at Thomas Cook. Your pragmatic and practical advice was invaluable and helped the subsidiary directors navigate a number of difficult issues. I wouldn't hesitate to recommend you to others requiring high quality legal advice on directors' duties and insolvency." Rebecca Symondson
"We felt like we were Alistair's most important client and he showed a level of commerciality and realism that ensured we navigated the grey zone of insolvency lawfully and to a successful conclusion." Matt Johnston
"Alistair Bacon  impresses market sources with his technical knowledge."
Chambers & Partners